Aluminum alloys used for shipbuilding need to adapt to long-term work in sea and river environments, so they have high requirements for good anti-corrosion and anti-rust properties. Shipbuilding aluminum possesses many outstanding advantages such as light weight, high durability, and high anti-oxidation properties, helping to increase the lifespan of ships and structures.
Shipbuilding aluminum is weldable (can be welded well), so it is easy to shape and bend, so it can meet the needs of users well.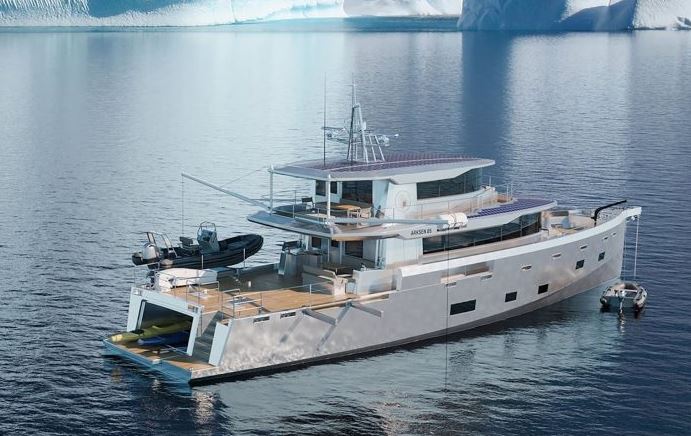 Currently, A5083 aluminum plates, 6061 aluminum plates and 5052 aluminum plates are commonly used in the shipbuilding industry. A5083 aluminum plate is widely used in the civil maritime industry. In particular, 6061 aluminum plate and 5052 aluminum plate are also used to build military ships, aircraft carriers,…
In addition, some other types of aluminum plates are also used in the shipbuilding industry.
Alloy: 5083/5086/5454/5052/5754/6061
Hardness:O/H112/H321/H116/T6/T651
Thickness: 3~50mm
Width: 1000~2650mm
Certificates: BV, DNV, CCS, ABS, RINA, KR